Sawan Somvar 2023 will begin on July 4th and end on August 31st. This auspicious month is dedicated to the worship and prayer of Lord Shiva. It is believed that during the holy month of Sawan, devotees pray to Lord Shiva for good health, success, and marriage.
Fasting, Vrath on this SAWAN SOMWAR 2023
Sawan, also known as Shravan, is an important month in the Hindu calendar. It falls between July and August and is the fifth month of the Hindu lunar calendar. The month of Sawan is very important to Hindus, especially those who follow Lord Shiva. Here is everything you need to know about Sawan, including its start and end dates, the list of Sawan Somwar, and the importance of Sawan Somwar.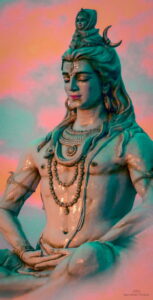 SAWAN SOMWAR CALENDER 2023
Sawan Start Date: July 4, 2023
First Sawan Somwar: July 10, 2023
Second Sawan Somwar: July 17, 2023
Sawan Adhik Maas Start Date: July 18, 2023
Third Sawan Somwar: July 24, 2023
Fourth Sawan Somwar: July 31, 2023
Fifth Sawan Somwar: August 7, 2023
Sixth Sawan Somwar: August 14, 2023
Sawan Adhik Maas End Date: August 16, 2023
Eighth Sawan Somwar: August 28, 2023
Shravan 2023 End Date: August 31, 2023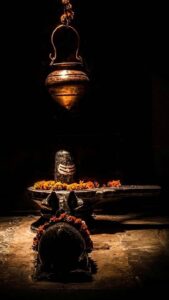 How to Perfrom SAWAN SOMWAR VRAT
One can observe a fast for 16 Mondays in a row with devotion and faith in the Almighty. It is important not to give up the fast carelessly. The fast begins by waking up early in the morning and taking a bath with water that has black sesame seeds added to it.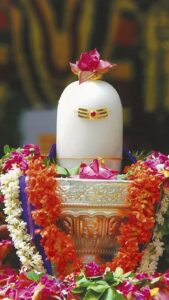 SAWAN SOMWAR VRAT VIDHI,PUJA AND SAMAGRI for Vrath
During the Sawan Somwar fast, Lord Shiva's devotees eat only fruits and water. They can also have dry fruits, nuts, sabudana, singhara atta, bottle gourd, potato, sweet potato, milk, paneer, and ghee.
Devotees offer Panchamrut, a mixture of milk, yogurt, ghee, gangajal, and honey, and Bilva/Bel leaves to Lord Shiva. They wear rudraksha mala and recite Shravan Somwar Vrata Katha on Mondays. On the day of the fast, they wake up during Brahma muhurat, clean the house, and sprinkle Gangajal around it.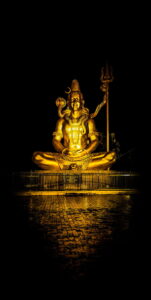 The Sawan Somwar Samagri includes water, curd, milk, sugar, ghee, honey, panchamrit, vastra, janeyu, chandan, raw rice, flowers, Bel patra/leaves, bhang, dhatoora, kamal gatta, prasad, paan supari, laung, elaichi, mewa and dakhsina. Turmeric, ketki flower and tulsi leaves are not used while worshipping Lord Shiva.
SAWAN SOMWAR SUBHMUHRAT 2023 for Pooja
According to Drik Panchang, the monthly Sawan Shivaratri falls on the Chaturdashi date of Krishna Paksha – July 15. It will start at 8:32 pm on July 15 and end at 10:08 pm on July 16. The Nishita Kaal Puja Timings will begin at 12:07 am and end at 12:48 am on July 16.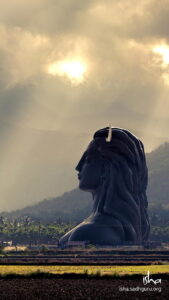 SAWAN SOMWAR DO'S AND DON'TS:
DO'S:
One should wake up early in the morning, clean the house and then take a proper bath.
Gangajal (water of Holy Ganga) is spread all over the house to purify it.
Lord Shiva's idol or Shivalingam is then duly cleaned and prepared for Puja.
Rudra Abhishek is done to the Lord with Milk, Water, Ghee, Gangajal, Rose Water, etc.
The holy mantra 'Aum Namah Shivaya' is continuously chanted while meditating upon him, along other holy Shiva mantras too (see below). Meditation is observed too.
Prayers are offered ideally twice a day.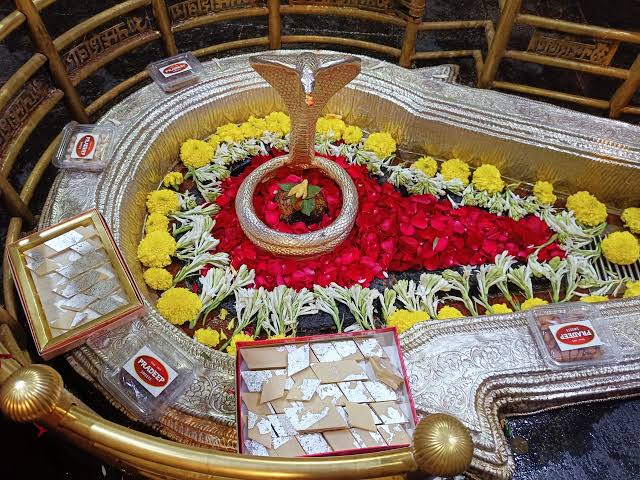 DON'TS:
During the Sawan month, it is considered best to avoid alcohol and non-vegetarian items, including dairy fish and eggs, as they represent the death of living things. Turmeric and tulsi leaves should also not be used while worshipping Lord Shiva.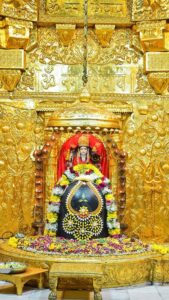 SAWAN SOMWAR VRAT KE NIYAM 2023:
If you keep fast on Sawan Monday, then you should not use salt in fruits. If it is very important for health reasons then you can eat rock salt.
Shivji is anointed with raw milk in Sawan, so those who observe Sawan Monday should not consume milk.
Don't use tamasic things in worship and fasting on Sawan Monday. Do not use foods made of garlic, onion, meat, alcohol, spicy food, brinjal, flour, flour, gram flour, sattu etc.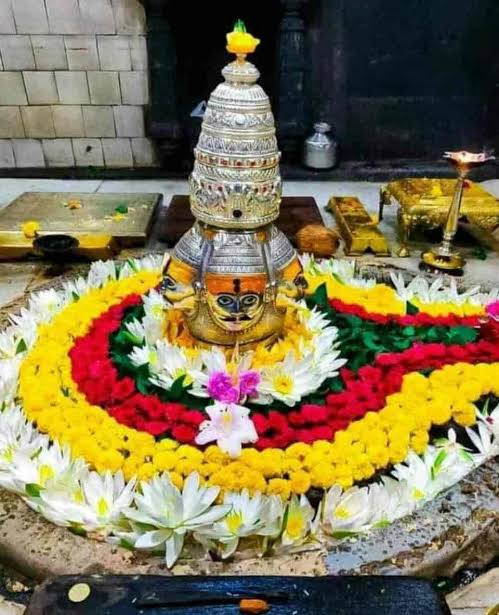 SAWAN SOMWAR Status,best wishes for family
Here are five wishes in English for Sawan Somvar:
On this auspicious occasion of Sawan Somvar, may Lord Shiva bring peace, happiness, and prosperity to your life.
May every Monday of the month of Sawan bring a shower of happiness to your life.
Heartfelt wishes for Sawan Somvar. May Lord Shiva fulfill all your desires.
In the holy month of Sawan Somvar, may Mahadev's blessings always be with you.
May Lord Shiva's blessings always be with you in every moment of Sawan Somvar.
SAWAN SOMWAR Photos, Images for Status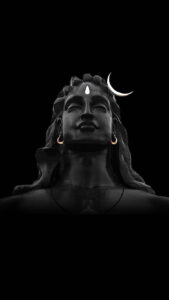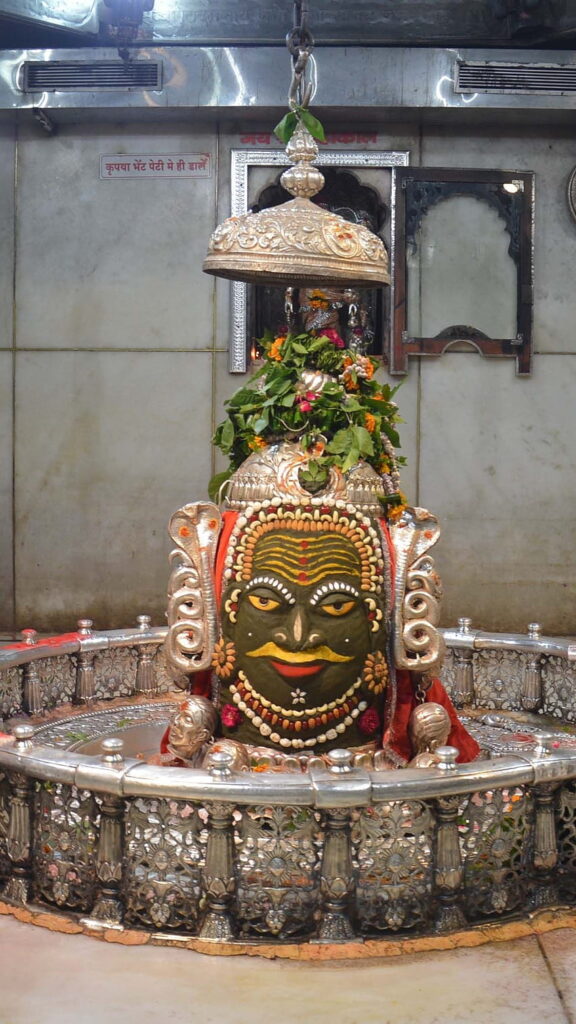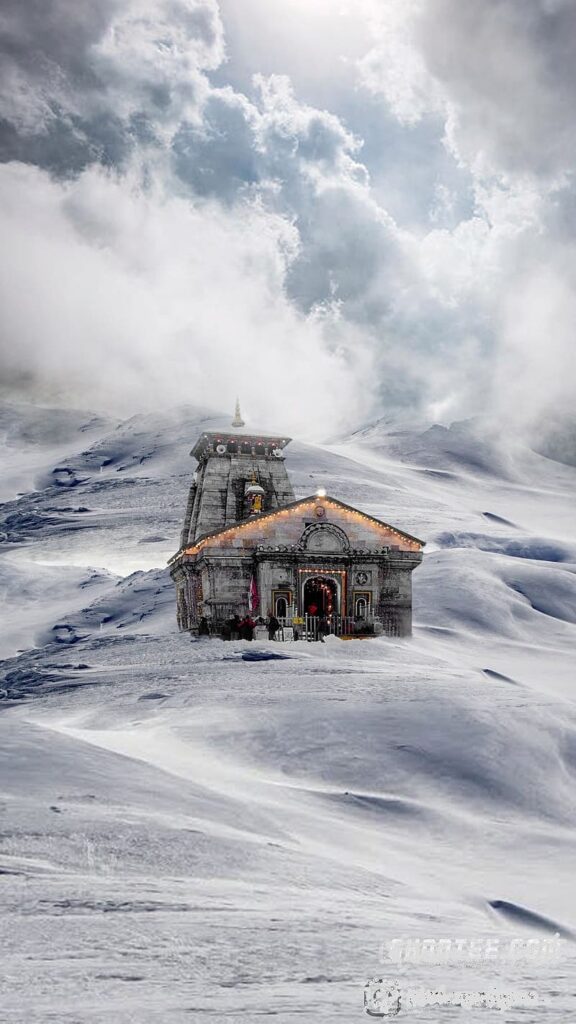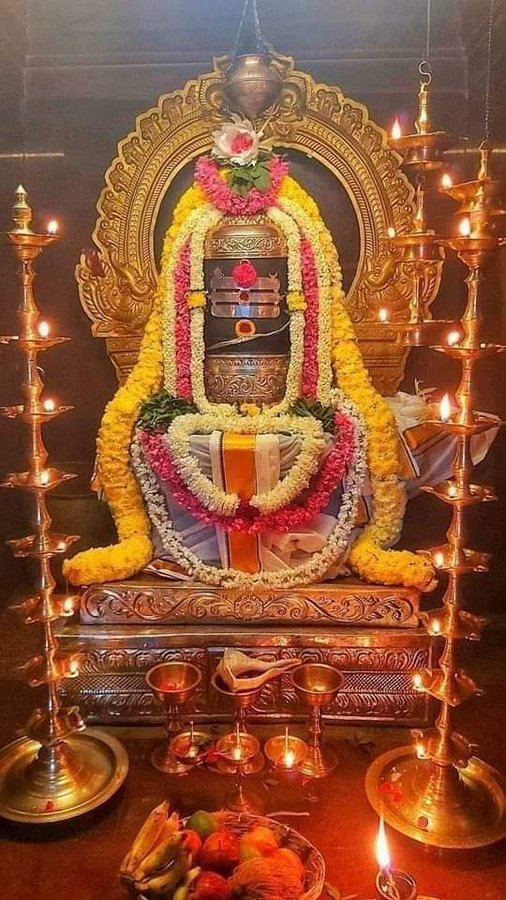 This Savan lets worship important temples of Mahadev – Check Here
Watch Crciket Scores Faster Than Tv on this new App on Play Store:- Download Now