U.S. Sen. Jerry Moran, R-Kansas, said Friday that he will let the criminal justice system handle the prosecution of former President Donald Trump rather than making a decision on the merits of the case, which centred on his mishandling of sensitive information at his Mar-a-Lago resort in Florida.
Trump was indicted earlier this month on 37 charges linked to the case, but he has maintained his innocence, called the investigation a "witch hunt," and pleaded not guilty.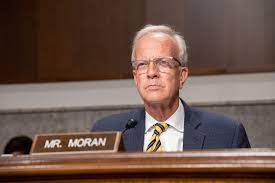 In the days following Trump's indictment, only one member of Kansas' congressional delegation spoke out. U.S. Sen. Roger Marshall, R-Kan., endorsed Trump, saying that "every American should be alarmed by tonight's indictment" and that the U.S. Department of Justice and FBI "seem like they will do anything to stop him once and for all."
Moran did not comment publicly at the time but told reporters during an event at the University of Kansas on Friday that he hopes "politics is not a part of any decision" in the matter.
"The way our system works is that a prosecutor or a grand jury decides whether or not an individual committed a crime and should be indicted," he said. "And we have a judicial system whose job it is to decide whether or not a person is guilty, and if so, what the punishment or penalty should be." I leave the decision-making to the judiciary.
Jerry Moran voted in favor of certifying the 2020 election results against Donald Trump
Despite voting to certify Trump's 2020 defeat in numerous crucial swing states, Trump endorsed Moran for re-election in 2022. Several senators, including Marshall, voted to protest the outcome.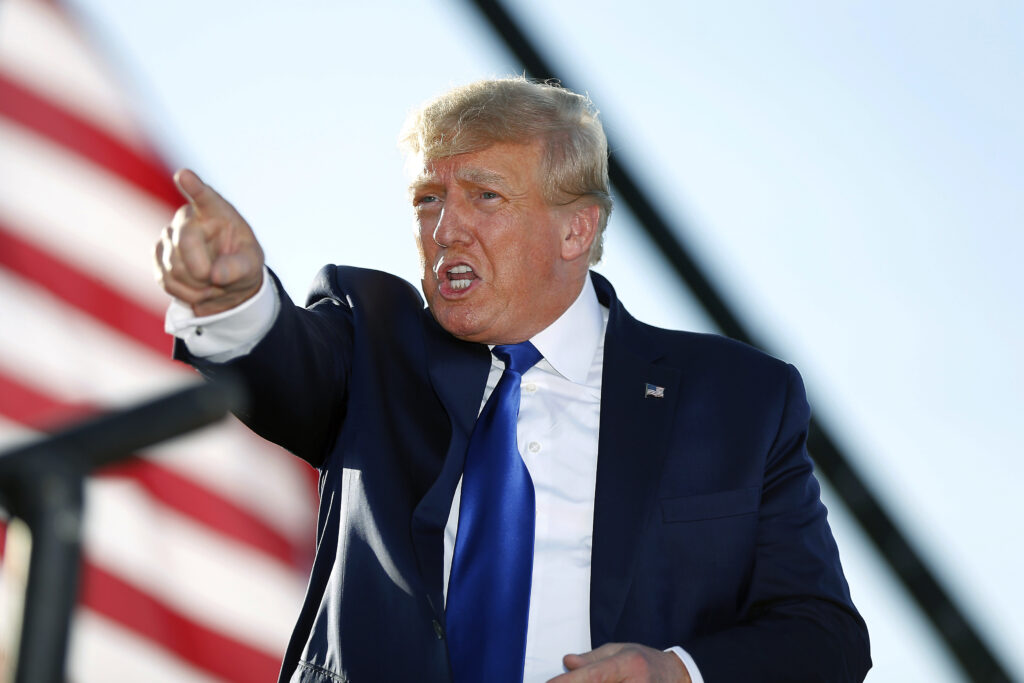 Moran was also the first major Kansas Republican to declare Biden the winner in the immediate aftermath of the 2020 election.
Some Trump supporters in Kansas have chastised him for not being a more outspoken supporter of the former president. Moran was censured by the Clay County Republican Party for his vote to certify election results, and the 1st Congressional District GOP formally disapproved of Moran's earlier vote in favour of a $1.7 trillion spending measure endorsed by President Joe Biden.
Moran's lack of direct adulation for Trump, according to Bob Beatty, professor of political science at Washburn University, was revealing in and of itself.
Moran usually concentrates on specific topics, which might include bipartisan relationships or even alliances with the White House, according to Beatty, and being too bellicose could jeopardise that work.
"Jerry Moran is his own person," he asserted. "However, Moran is not someone who has gone out of his way to praise Donald Trump." And, properly or wrongly, there is a notion among some of him that he is not a fan of Donald Trump."
Jerry Moran declines to support a candidate for president in 2024
When asked if he preferred any of the more than a dozen candidates vying for the Republican presidential nomination in 2024, including Trump, Moran declined, citing his rule against endorsing in primaries.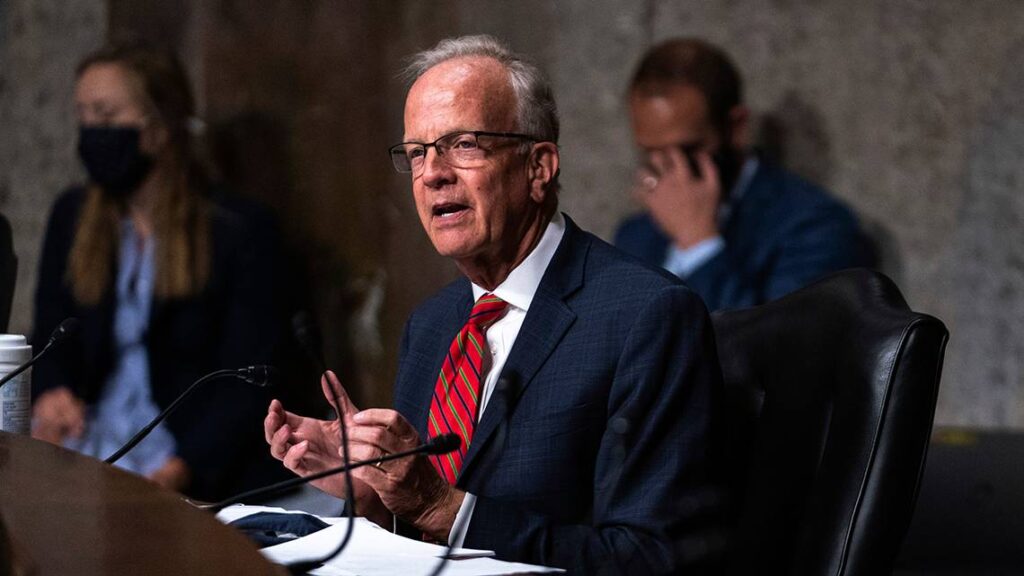 Additionally, he stated that it was too early to determine whether Trump's serving as the party's nominee while under investigation should cause concern. This week, a judge set a potential trial date for the middle of August.
"The way I see it, the voters, in this case Republican voters, decide who their candidate is," Moran explained. "And that may or may not be the case (if Trump wins the nomination)." I'm not sure.
How to use Chatgpt to Create Passive Income – Check Here
Download Latest Status Saver App on Play Store