Mega Millions jackpot reaches staggering new heights
The Mega Millions jackpot has increased to a whopping $640 million because nobody won the last huge prize.
On Friday night, the Mega Millions numbers drawn were 10, 24, 48, 51, 66 and the gold Mega Ball was 15. The jackpot has now grown to an estimated $640 million for the next drawing. However, this amount would only be paid out as an annuity over 29 years. Most winners choose to take the cash payout, which is currently estimated at $328 million.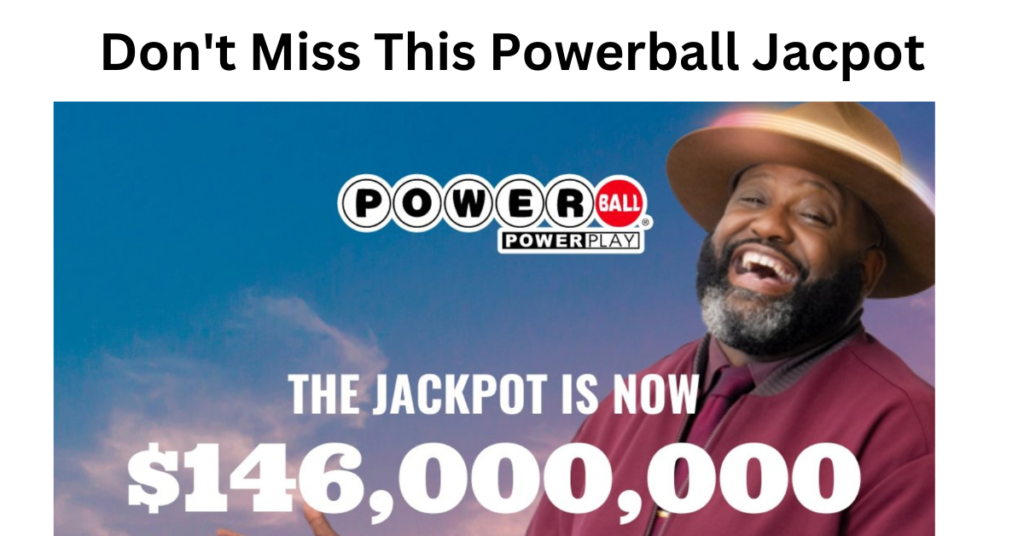 This jackpot is the seventh largest in Mega Millions history. Four tickets won the second prize by matching all five white balls. One ticket sold in South Carolina included an optional multiplier, making it worth $2 million. Two tickets in California and one in North Carolina also won the second prize.
Don't miss your chance to win the massive Mega Millions jackpot
Even though the odds of winning are 1 in 302.6 million, people continue to buy tickets as the grand prize grows. The last time someone won the Mega Millions jackpot was on April 18th.
Mega Millions is played in 45 states, Washington D.C., and the U.S. Virgin Islands.
How to Learn Digital Marketing in 24 Hours – Check Here