TradeStation is an online application that provides services like trading and investment in a very easy and convenient way. TradeStation is mostly used and loved by people for trading and investing in stock markets and crypto. Using TradeStation, we can trade in various segments like stocks, ETFs, options trading, futures trading, future options, and crypto, etc.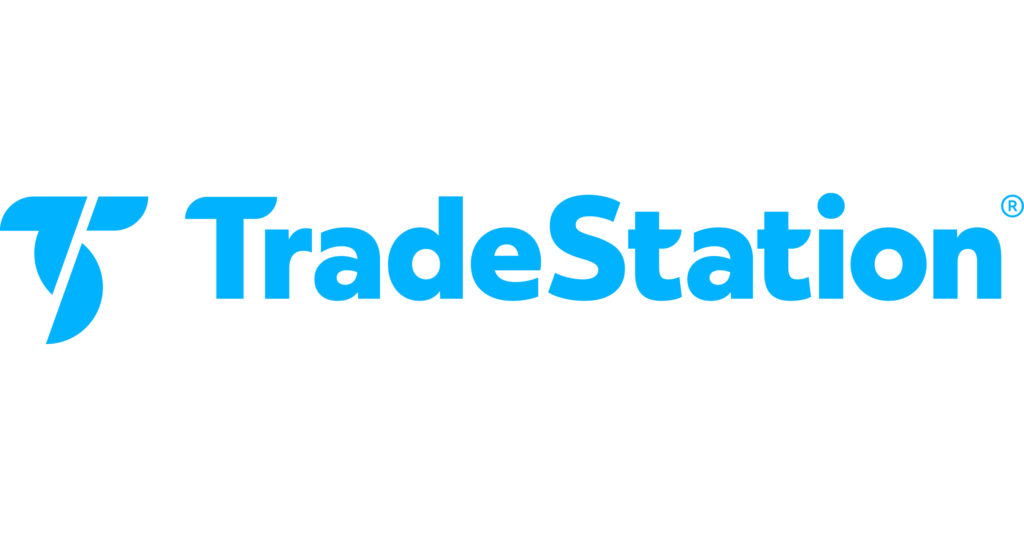 TradeStations app Download and website
TradeStation is a good company that has developed a lot of tools for trading and investment. Here is a list of some of the most popular applications from TradeStation:
Desktop Application
Web Trading
Mobile Apps
Simulated Trading
TSCrypto tool
APIs
TradeStations App and Software
The online trade platform TradeStation has many features that help every trader and investor to trade in an easier and faster way. Using their mobile app and web application, we can trade in the following segments: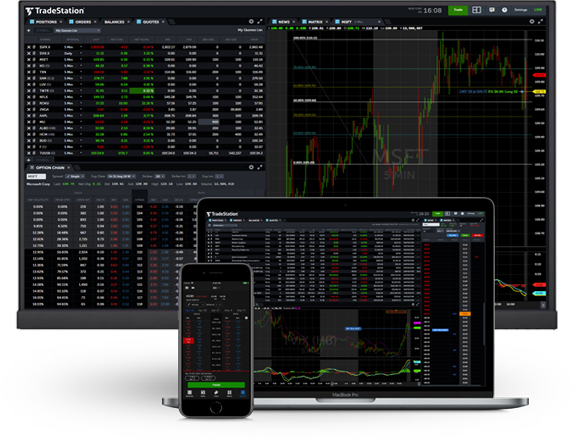 Options: You can trade in options using their tools, which provide a valuable resource for reference.
Stocks: You can buy and sell stocks in cash.
Futures: You can trade in indices, gold, crude oil, bonds, and more.
ETFs: Trade in ETFs of 2000 plus commission-free.
Crypto: Trade in crypto on Bitcoin, Dogecoin, Ethereum, and many more.
Future Options: Use their FuturePlus platform to trade in future options.
Tradestation fees on trading
As TradeStation has the most powerful trading resources, one good thing is its pricing, which surprises everyone. Let's take a look at TradeStation commission fees: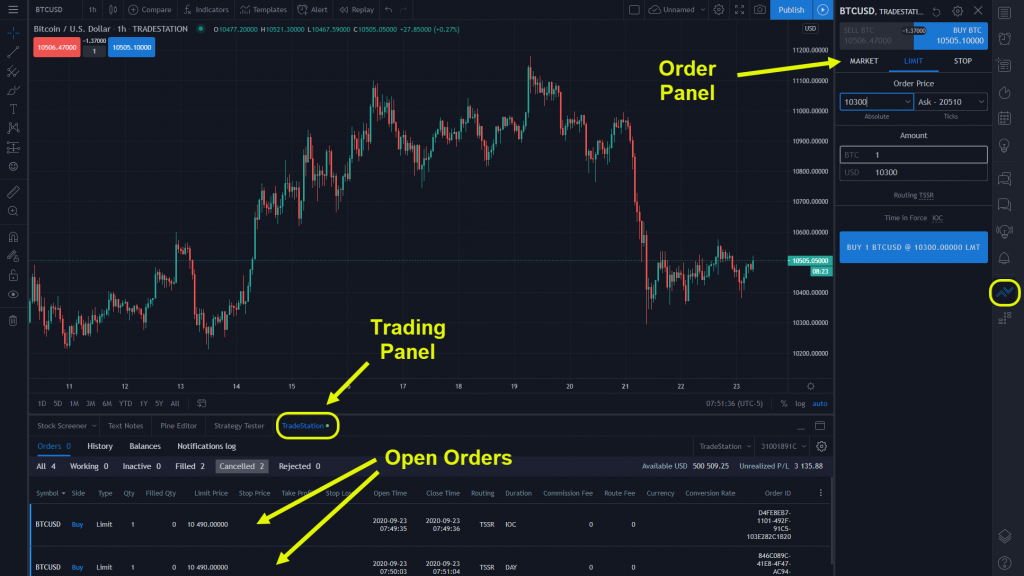 STOCKS: 0% COMMISSION.
OPTIONS: Starting from $0 to $0.60 per contract.
FUTURES: Starting from $0 to $0.85 per side.
TradeStation Customer Service
TradeStation has various customer service options from local USA to international. They provide support in various ways like live chat, phone call, and email. Here are some important details:
Customer support for USA:
Email:

[email protected]

Toll-free number: 800.822.0512
Direct number: 954.652.7900
TradeStation Promo Code in 2023
This special offer can be obtained by using the promo code 0035AEZP.
Find How digital marketing help you – Check Here
Latest TradeStation App download
TradeStation has different apps for MacOS and Android. We will provide links for downloading both apps:
For MacOS :- Download Here
For Android OS :- Download Here
Web Application:- Download Here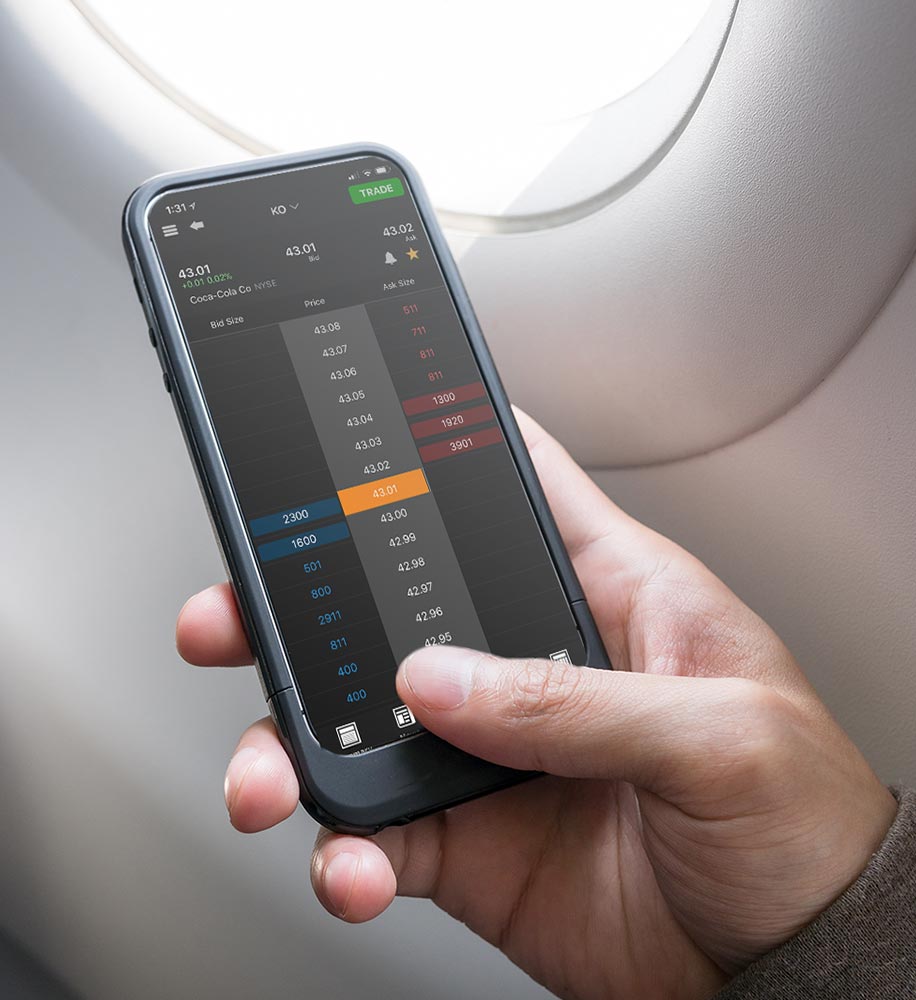 TradeStation Platform Features
TradeStation has award winning technology and is powerful and reliable.
RadarScreen:- Trading opportunities cannot hide from RadarScreen. It monitors and ranks up to 1,000 symbols in real-time using over 180 fully customizable technical and fundamental indicators, along with limitless amounts of personalized criteria through EasyLanguage.
Strategy Back-Testing:- Before making your first trade, TradeStation enables you to back-test, optimize, and fully automate your trade ideas across any stock or future, utilizing decades of historical market data.
EasyLanguage:- TradeStation's proprietary programming language, designed for traders, is easy to learn and enables you to create personalized indicators and trading strategies using English-like statements.
Matrix:- The Matrix is the ultimate trading tool, combining a detailed market depth window, a highly advanced order-entry tool, and a precise order-tracking system into one single view. It's the "Swiss Army Knife" of trading tools. With single-click and drag-and-drop simplicity, The Matrix is the fastest way to enter or change an order.
OptionStation Pro:- Their advanced options analysis application eliminates the guesswork from options trading. With visual options chains, you can now visualize the options markets in a new way, highlighting the probability of your strategy to break even across a series of expirations. It's a powerful tool that helps you make informed decisions.
Simulated Trading Mode:- With simulated trading, you have the ability to create and test your trading plan, refine your trading skills, and execute simulated demo trades using high-quality market data without any risk. It's a perfect way to practice trading without investing any real money.
TradeStation Official website Link