The Moscow air show, which has been a major site for showing off new military aircraft and negotiating aerospace contracts for decades, is likely to be cancelled this year, according to a top official of its organising agency.
According to the Russian news outlet Tass, Viktor Kladov, director for international cooperation at the state-owned defence corporation Rostec, said the event will "in all probability" not take place this year. It was supposed to happen at the end of July.
Kladov did not specify why the event was postponed, but Russian news outlets previously speculated that it was due to Western sanctions on Russia related to the Ukraine war, which would reduce international participation and hamper parts supplies to manufacturers.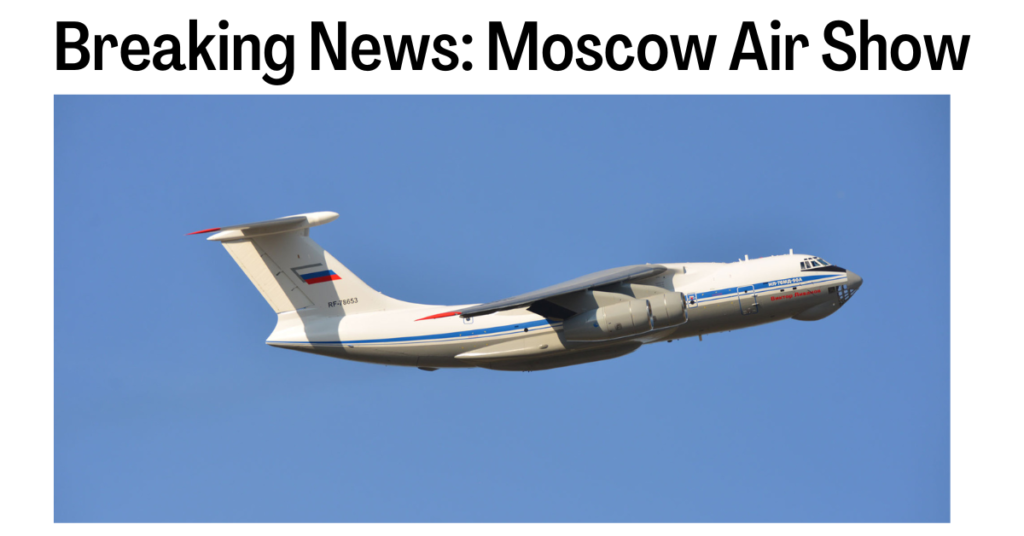 According to those reports, unnamed sources say there are security concerns in the aftermath of the May drone assaults on the Kremlin and the outskirts of Moscow.
The international participation at Russia's annual investment showcase, the St. Petersburg International Economic Forum, was significantly fewer than it had been previous to Russia's deployment of soldiers into Ukraine in February 2022.
How to Earn Passive Income Using Chatgpt – Check Here
New Whatsapp Status Downloader App – Donwload Now on Play Store